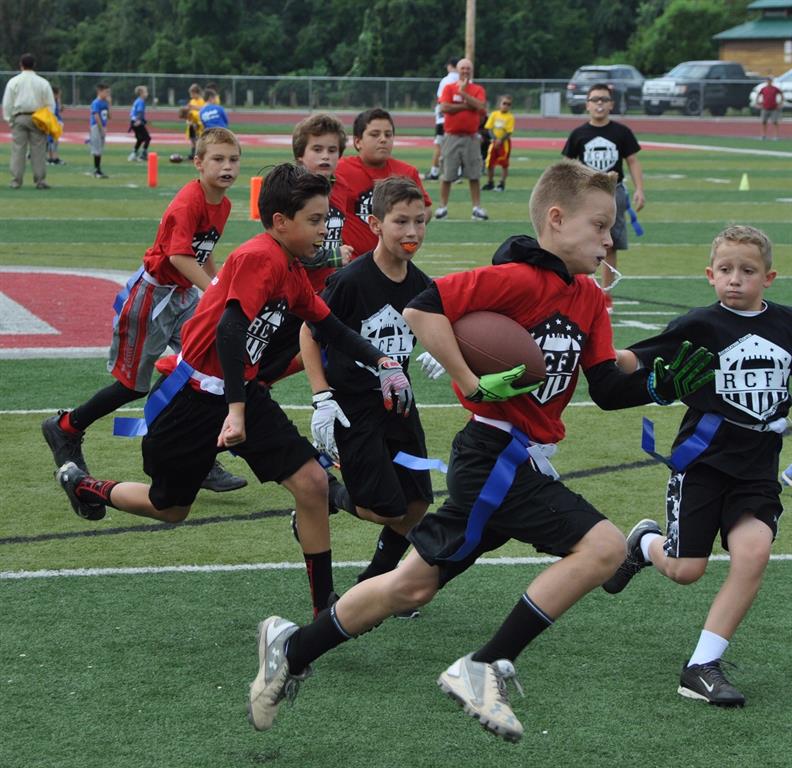 Announcements & News
Come Celebrate Halloween Fun
Join us for an afternoon of spooky fun showing off your best Halloween costume! The St.C Rec Center will be hosting our annual youth Halloween Costume Contest on Oct 24, 2020, in the gym. Registration is at noon and costume judging begins shortly after 1:00 pm. Children will receive a candy gift bag for their participation! There will be crafts, games, and spooky cornhole. Come out and show us your best outfit!
We will be following all the COVID-19 safety guidelines for all!
Age groups are as follows: 1-2, 3-4, 5-6, 7-8, 9-10, 11-12
Trophies will be awarded for each age group for the following:
Funniest Costume
Prettiest Costume
Scariest Costume
Most Original
Best in Show
Trophies will be awarded for OVERALL placement for:
Overall Best Costume
We hope to see you there!
FANGTASTIC COSTUME CONTEST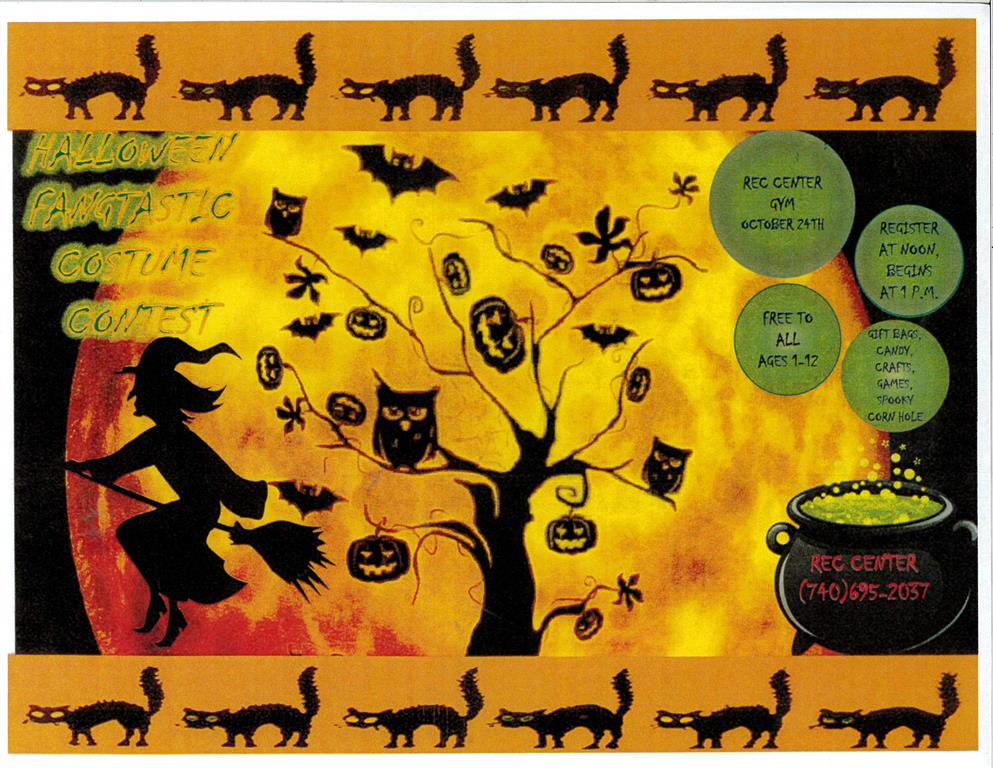 New Accounts
Please allow up to 24 hours for new accounts to be approved